BOOKS
- The Gospel, Christian Living -
"We can only love God when convinced that he loves us. That's why the parables of God's seeking, forgiving love in Luke 15 follow the stringent demands of Luke 14, where it is made pain that no man is a Christian who dos not love Christ more than all else, including his own life. Therefore it is ever true that adoration is our chirel duty and our highest wisdom. And where better to adore than around the Cross!
It has been said truly that, kneeling at the foot of the Cross, man has reached the highest place he can attain, for to take the Cross form the Christian would be like blotting the sun from the sky. Now we see why Scripture gives so much space to our Lord's passion. It is meant to be the chief theme of our meditation as well as the controlling motive in all our conduct."
A Kaleidoscope of Diamonds, Part II, Page 141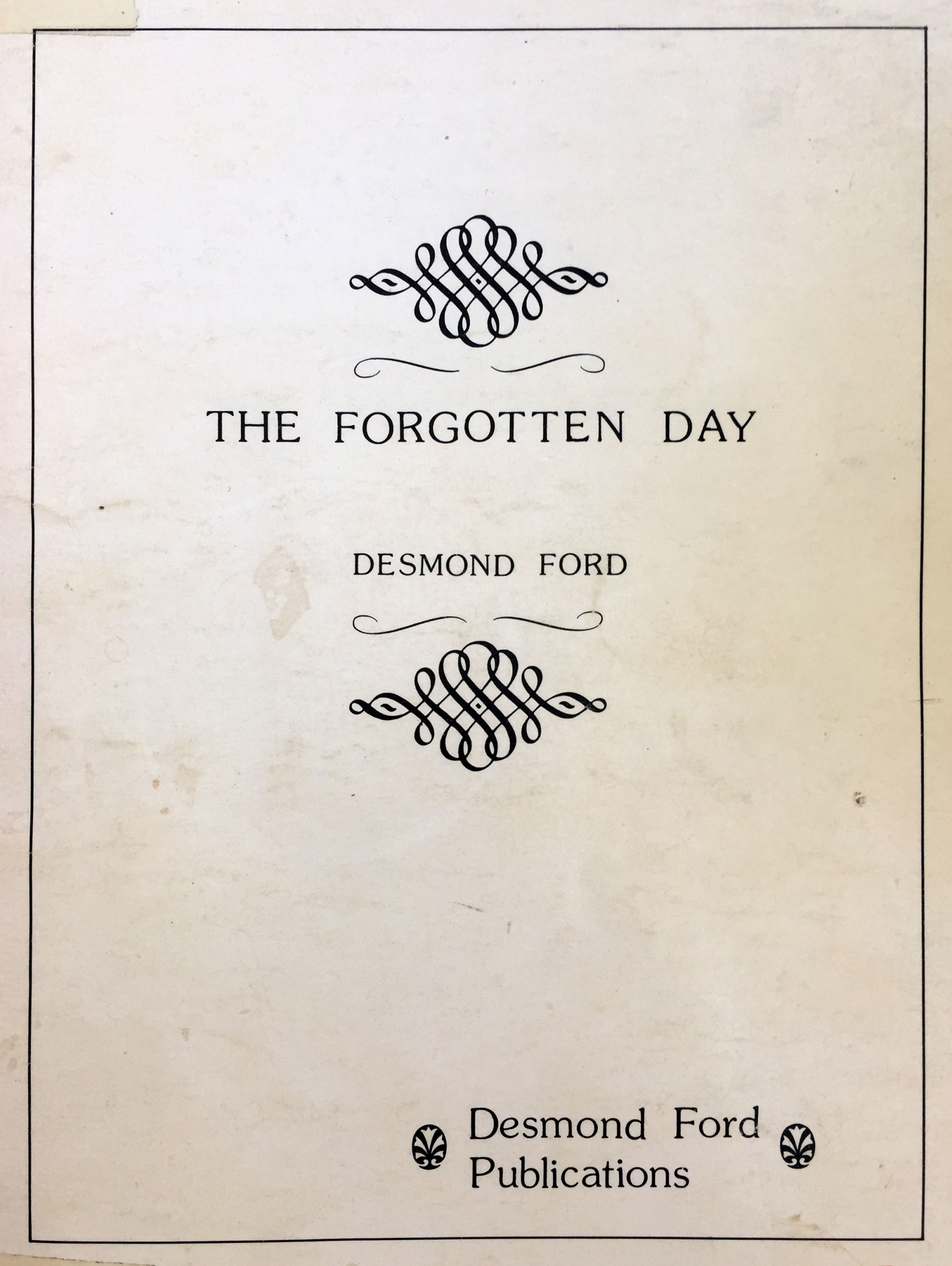 The following papers on the Sabbath, prepared at different times over the last twenty years, are not written in the style of my Daniel commentary, or university thesis, The Abomination of Desolation in Biblical Eschatology. They are prepared for the wayfaring man on a topic of practical duty–should one, or should one not, be concerned with the fourth commandment? This is no esoteric matter requiring the jargon of professionals, but an issue of such importance that God has made the weight of evidence plain enough for all who really wish to know what is truth, regardless of the extent of their formal education.